Dana Bullister is a longtime Cambridge renter, an award-winning data scientist, and an avid member of the local entrepreneurial community. A Boston area native, she studied at Wellesley College, where she applied computer science to studying the role of misinformation in political discourse. She also studied Data, Economics, and Development Policy at MIT, worked as a data scientist and then entrepreneur, and now conducts research at Northeastern University on integrating and communicating data to inform effective policy.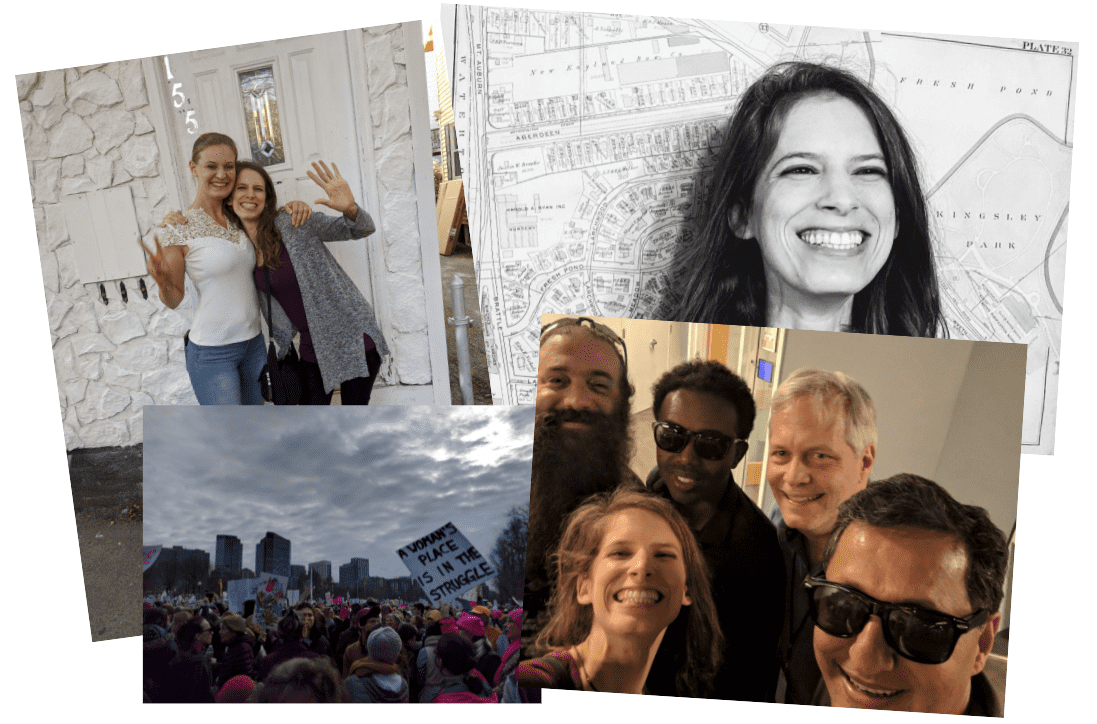 Dana is passionate about grounding policy conversations in truth, data, and the collective insights of a community. She adds a unique, analytical perspective and is willing to acknowledge nuance while firmly championing equitability, transparency, and sustainability. Her most important skill is simply listening to the needs of real people. Years as an attentive technology designer have taught her that valuable solutions do not come from silicon and wire and code; they come from conversations with actual people with real concerns.
As a long-time East Cambridge renter who relies almost exclusively on public transit, walking, and biking, Dana also embodies a prominent yet underrepresented voice in our government. And as a young woman in tech, she can bring a fresh perspective and spark a different type of conversation. As an activist, she has valuable experience working alongside Our Revolution Cambridge and as an engaged citizen, advocating for empirically effective policies concerning economic inequality, climate change, and criminal justice at the local, state, and national levels.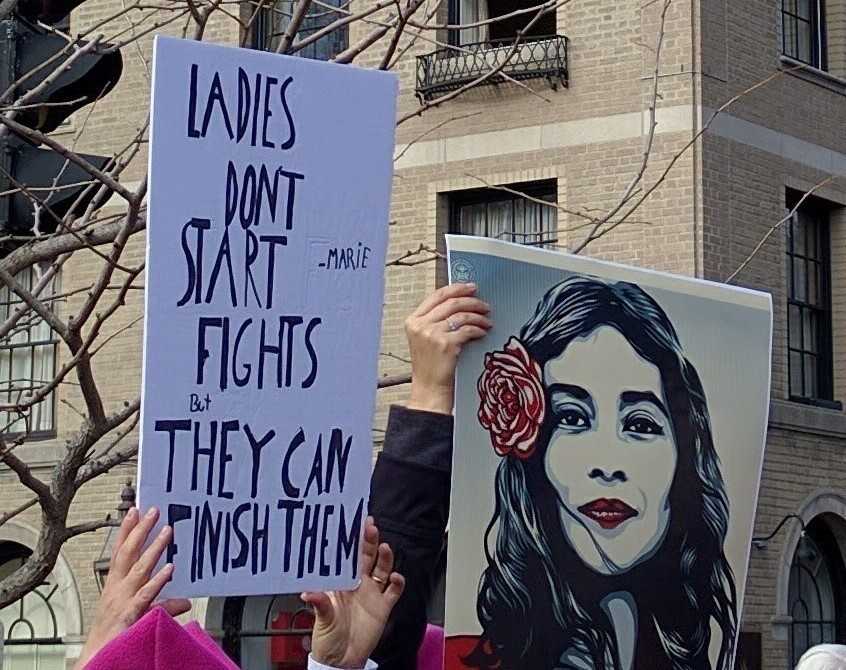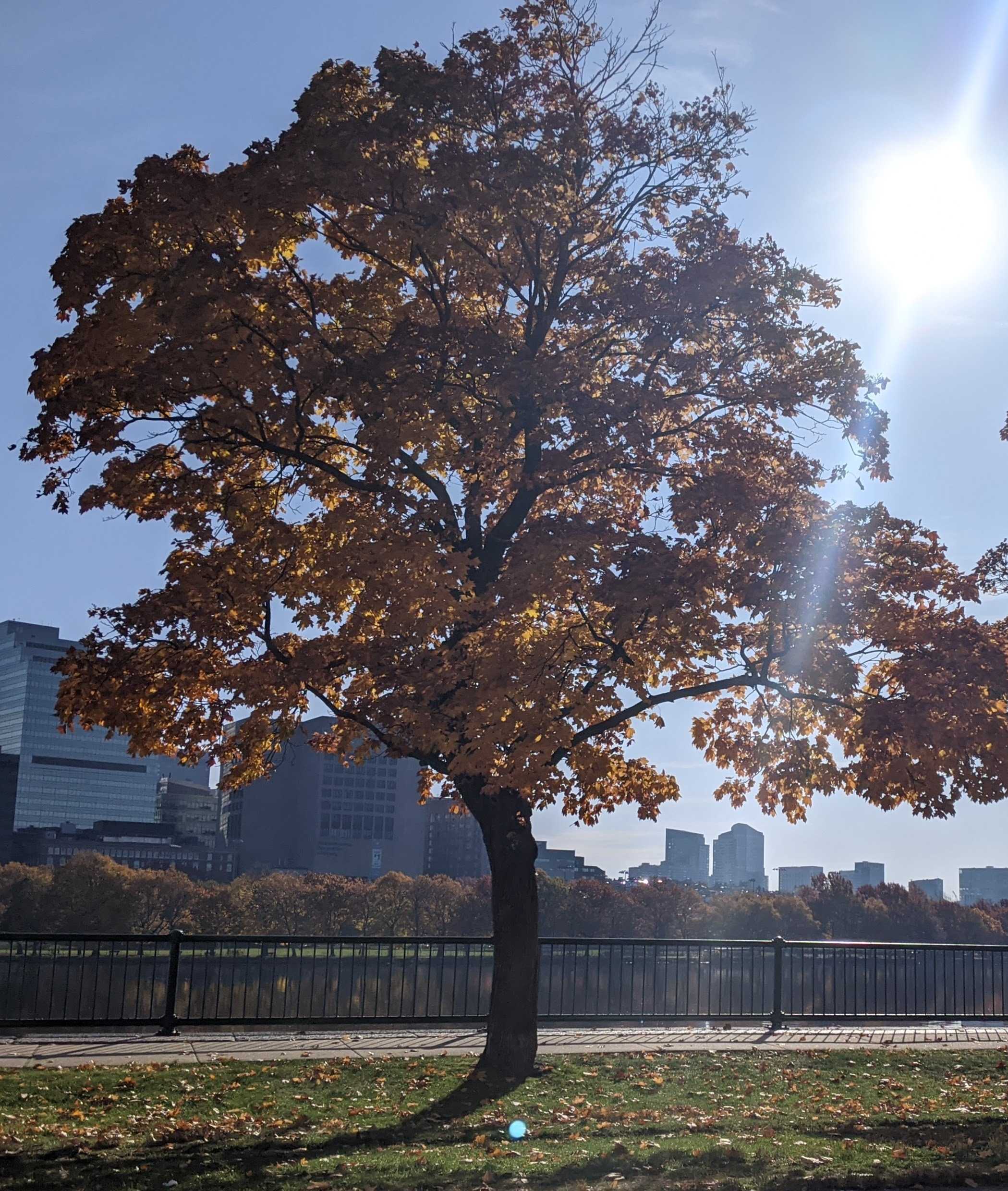 It would be an honor to serve the people of Cambridge and the community she loves. Her favorite creators - and policymakers - are responsive, competent, and compassionate. She works to be all three.
"I love my home of Cambridge. I believe in kindness, creativity, and working both hard and smart.
Together, let's change for good."

Dana Bullister
There's nothing like meeting Dana in (virtual) person! Join her during her open office hours any Thursday between 6:00pm and 7:00pm EST through this Zoom link! Se habla español